Capex Industrial Projects Database
Looking for a capex project database for equipment and services suppliers to the process manufacturing industry? Since 1996, Protel's team of researchers have detected, tracked and gathered key information on projects in the Food & Drink, Pharmaceutical, Biotech, Chemical, Labs, Energy and Gas sectors into detailed reports.
Sales Leads for Process Equipment Projects
Our MyProtel project system is only available to Protel clients, who receive thousands of qualified project opportunities. These opportunities are updated as they move through the project life-cycle. You can access our project database via MyProtel, our bespoke online search engine. This portal provides a range of functions, giving our subscribers maximum control to identify and track key projects.
Project Search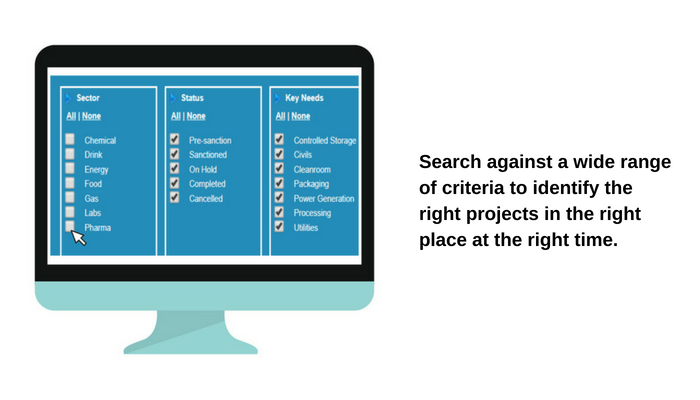 Project Tracking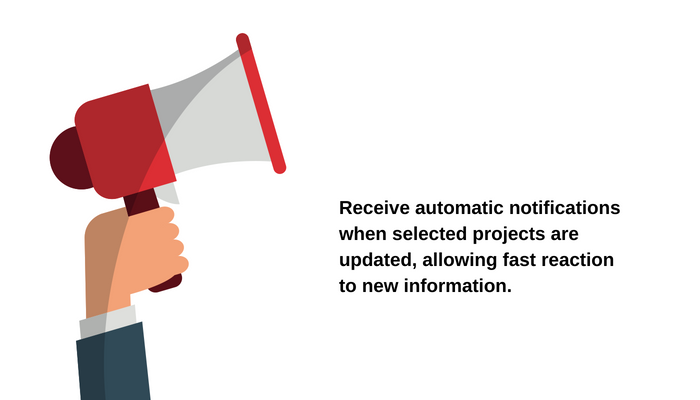 Downloads & Exports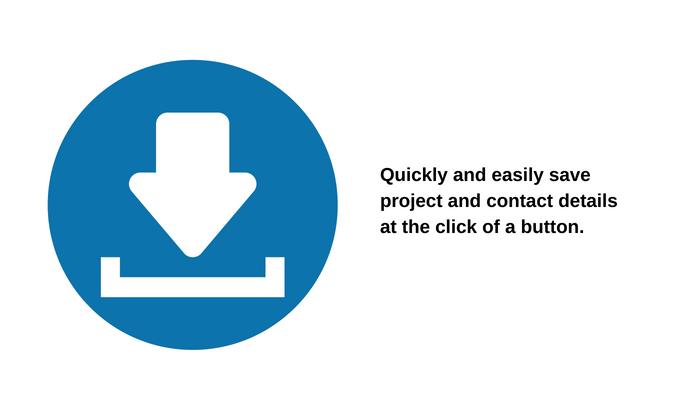 Ask the researcher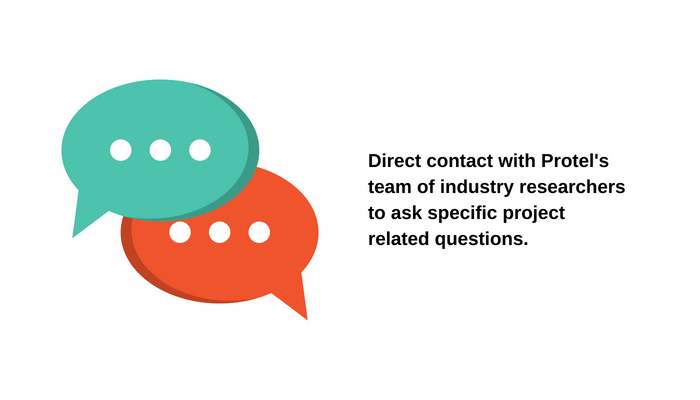 CRM Functionality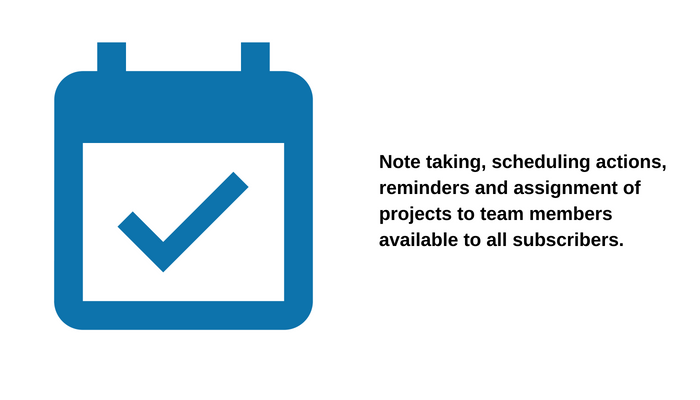 Account Administrators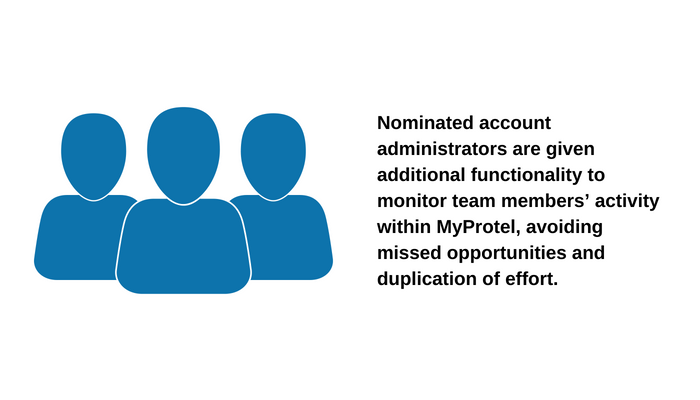 Give your sales team access to MyProtel