Protel subscribers access project reports via MyProtel, our bespoke online search engine.
The portal provides a range of functions, giving subscribers maximum control to identify and track key projects.
Project Search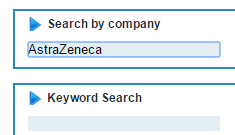 Search against a wide range of criteria to identify the right projects in the right place at the right time.
Project Tracking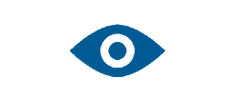 Receive automatic notifications when selected projects are updated, allowing fast reaction to new information.
Downloads & Exports
Priority Update Requests
Ask the Researcher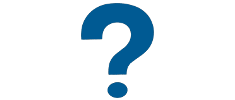 Direct contact with Protel's team of industry researchers to ask specific project related questions.
Account Administrators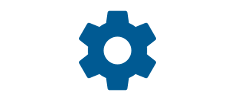 Nominated account administrators are given additional functionality to monitor team members' activity within MyProtel, avoiding missed opportunities and duplication of effort.
CRM Functionality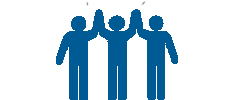 Note taking, scheduling actions, reminders and assignment of projects to team members available to all subscribers.
See how our MyProtel project database can help your sales team